Joyful Voices in the Morning
St Andrew's Church Centre, Churchdown Road, Poolbrook, Malvern WR14 3JX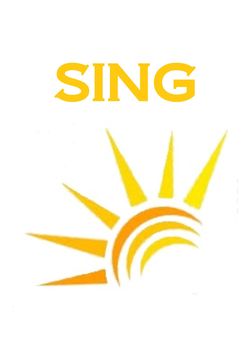 Joyful Voices in the Morning is a new Harmony Singing Group that welcomes all voices and all levels of experience. We are a drop-in, non-performing group and we enjoy singing wonderful rounds and songs from around the world in glorious unaccompanied harmony. We find it joyful and uplifting, friendly, and above all, fun. The songs are all taught by ear so there's no music reading. You can simply come along and sing!
Usually meeting twice monthly on a Tues morning. Please contact Sunnara for more information
£6 pay at the door. FIRST TIME FREE.

Show location on a map