Volunteer Preparation Course: Home-Start Herefordshire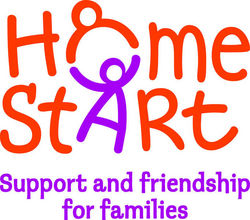 We need volunteers with parenting skills, willing to offer 2 or 3 hours a week to help & support parents finding life hard with their children aged between 0-19.
10 week courses run at various times (with all travel expenses paid). We are delighted to now be able to offer it at an accredited level which requires a fee of £35.
Everybody that attends the course has access to ongoing training, support and social events.
Please do give us a call 01432 371212 or email homestart.hereford@virgin.net