JM Design Solutions | Web Design Malvern
JM Design Solutions, The Stables Flat, Madresfield Court, Madresfield, Malvern, Worcs, WR13 5AJ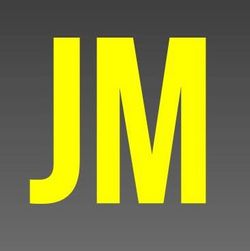 I'm an experienced freelance website designer specialising in wordpress websites, ecommerce stores and web hosting. I aim to build easy to use, well thought-out and search engine friendly websites that stand the test of time and improve the image of your business/organisation.
I can provide an affordable, personal and professional freelance web design service that other larger companies fail to offer.
If you like what you see then please feel free to contact me for a free quotation or for further information.

Show location on a map