Julie Tristram - Sales and Finances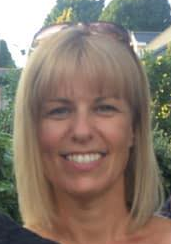 Julie is helpful and smiley and joined the business in 2012 to help launch our online services. With her extensive administrative and customer service experience she makes every customer feel valued. Married to Mark with two sons, she enjoys her sport classes and helping out in the community.
Julie takes care of the finance & online administration.
Contact details:
01684 252 242
Related Pages
On this community website there are a variety of ways to advertise your local business, event or listing. You can contact Julie on 01684 252242 if you want to talk to someone in person. Here is an overview of the options: Free listing...

Read more »