Lovells Vineyard, Welland
The Lovells, Garrett Bank, Welland, Malvern, WR13 6N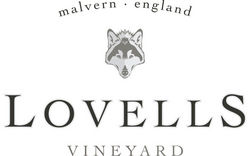 Our award-winning wines are now available for sale direct from the vineyard and through select retailers and restaurants.
We are close to the Three Counties Showground in Malvern and a short drive to Upton Upon Severn.
Vineyard Open from May to November. Other dates by appointment.
If you would like to know more about our vineyard and wines or to organise a tour please get in touch.

Show location on a map