Mathon Church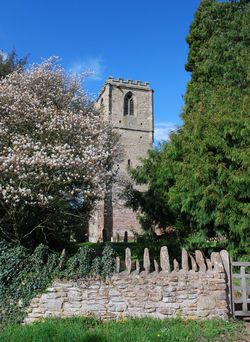 The village of Mathon is situated in a rural Herefordshire parish with the beautiful and historic parish church of St. John the Baptist in the heart of the village (on the Cradley to Colwall road). The congregation share traditional Christian services and values, reaching out into the wider community with a hand of friendship and welcome to all who would wish to join them. With over 900 years of history it is a Church and a building with many roles:
Mathon church is a place of meeting and peace, a place of prayer and for music. It is a focus for the community, a building for everyone ... and a venue for milestones in the lives of many generations of local families.
Please visit our website for services details and information.

Show location on a map