Malvern Hills NCT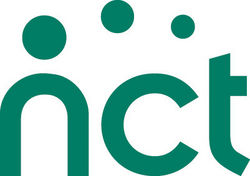 Malvern Hills NCT is a charity/not-for-profit organisation run by local parents, offering support, information and friendship to new parents and parents-to-be in the Malvern Hills area.
We recognise that becoming a parent is a
life-enhancing experience, but it can also be challenging and sometimes
stressful. We are here to help you through this transition, offering relevant information, reassurance and mutual support. We offer a number of other services including ante natal courses, breastfeeding support, nursing bra measuring service, breast pump hire, nappy advisory service, baby sling library and meet, maternity clothes library, wellington boot library and valley cushion loan.
Go to our website or Facebook page for more information on what is going on for you in the Malvern Hills area with the NCT.