The Malvern Singers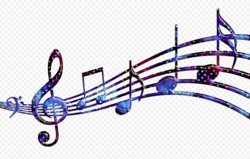 The Malvern Singers is a mixed, adult choir of about 40 singers. The repertoire is varied but chiefly short pieces that are spiritual, classical, arrangements of popular songs, and songs from shows, rather than major choral works.
The choir always welcomes new members - Tenors and Bass singers are particularly welcome but there are a few vacancies for Soprano and Altos.
Rehearsals are at The Chase School Geraldine Road Malvern on Thursday evenings in the music room between 7.30 and 9pm.
Please contact us for further details.